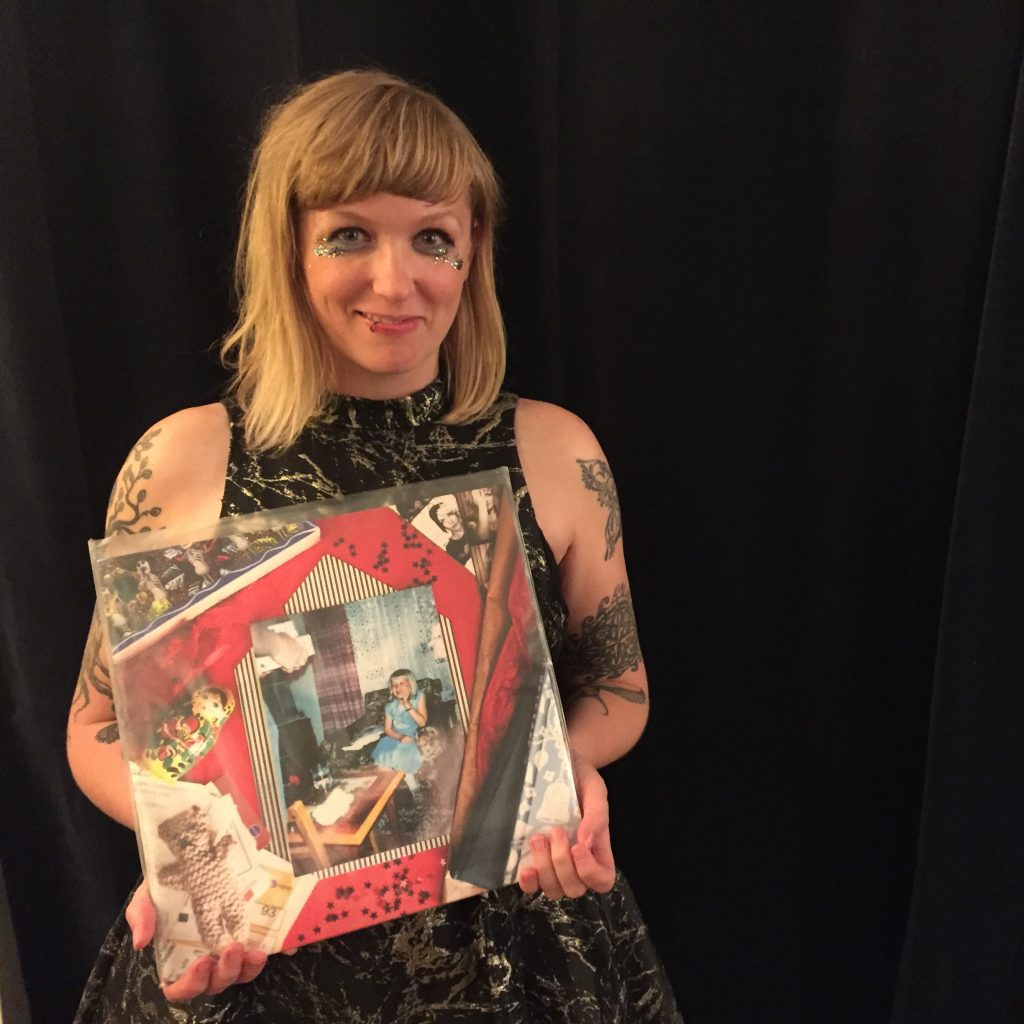 BRACE FOR IMPACT! We are #47 in the actual real life official UK midweek charts!!!!! WHAT?!!!
I need YOU now, more than ever. This could be a bona fide hit record by Friday: no manager, no label, no agent – just a bucketload of determination and a dedicated little team punching well above their weight with the backing of some seriously fantastic music fans. Every gig I've done over the past 8 years, every spot play on 6Music, every song released, has gathered together a big beautiful bunch of independently minded music lovers. I'm astounded, and very thankful for every single one of you. It's been wonderful hearing your glowing feedback for the album over the weekend – I'm so proud of what I've made!
Here's how we can make something amazing happen – the deadline for counting is 11:59 this Thursday:
1)
Buy the album! Simple but at least 100x as effective as streaming it – if you've already got a copy, it would make a fabulous birthday/Christmas present for family and friends! It comes on vinyl (pink splatter from Bandcamp, white and clear from record shops), CD, cassette and download. I'll sign anything you buy from Bandcamp and put a big heart on it!
2)
Stream the album on Spotify and save to your playlists – once you've bought it, please consider leaving it streaming on repeat all night, it takes 1000 plays to equal one sale!
3)
Click SHARE at the bottom of this Facebook post and tag your friends in to help spread the word. I need you!
4)
Take a picture! I would love to see the people responsible for this momentous event – share a photo of you with your copy of the album on Twitter or Instagram tagging in @shemakeswar or below this Facebook post AND on your own timeline with a link to http://shemakeswar.com. If you're shy, just take a pic of the album – it loves attention!
This is totally nuts, I never thought I'd see my name in a chart of any kind and I have YOU to thank for that. If you've ever wanted to support indie music, now's the time. Thank you so much!!
Press quotes about "Brace For Impact":
"It's brash, unapologetic rock and I love it" – The Independent
"twists of humour and a measure of hope…propulsive, darkly beautiful" – Kerrang (3/5)
"fuses the sounds of Elastica and Dubstar for a delightful, mid nineties indie vibe" – The Sun (4/5)
"a delight from beginning to end. An excellent record, delicate, of great beauty" – Sound Of Violence (FR)
"her intelligence and personal insights are as alluring as they are informative. If this were the mid-90s, She Makes War would be a major star" – God Is In The TV
Love from A VERY EXCITED LAURA FACE xxx