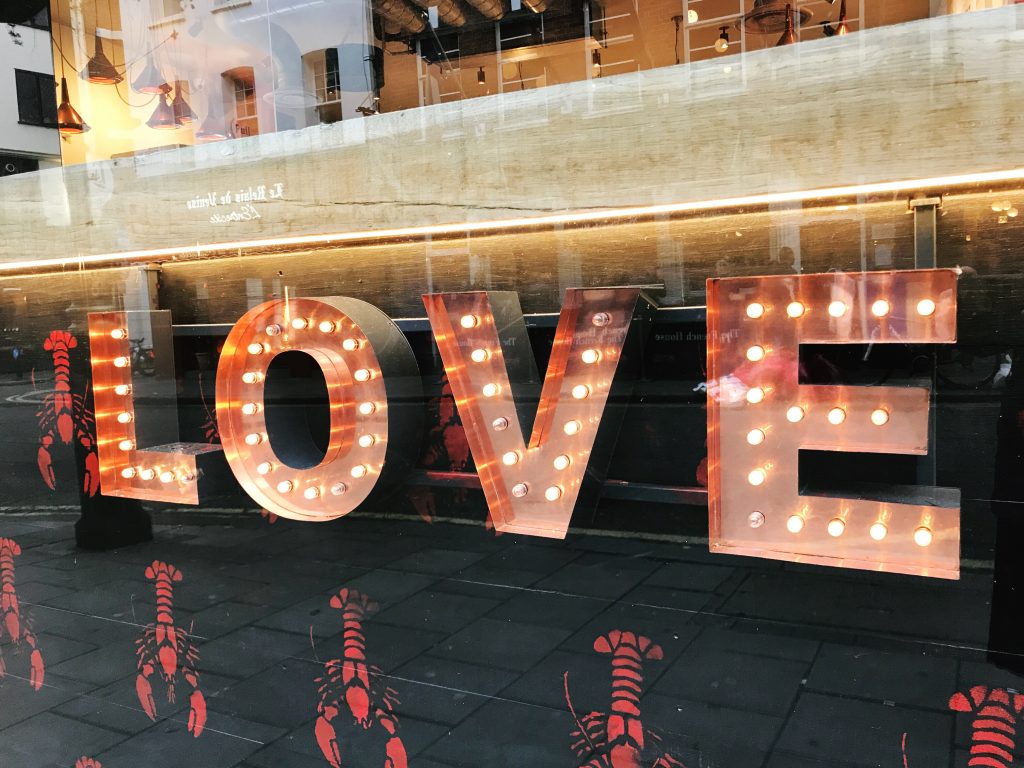 * An earlier version of this blog post was shared with people from The Inner Circle, my free upper tier mailing list. If you'd like to hear from me a few times a month sign up here. If you'd prefer to get monthly newsletters and occasional gig alerts sign up to the main list here. All welcome! *
On Wednesday I spent the day in London feeling slightly too hot, racing between appointments and just about squeezing everything in. I managed to meet up with a couple of friends for lunch and dinner, met someone I've been in touch with online for years for the first time for an enjoyable standup coffee and even had time to pop into Muji for some fun bits and pieces while I was waiting for my dinner friend to finish work.
Although I left for Bristol 5 years ago, I spent some of my most formative years living in the big city so there are a LOT of memories there. Usually my visits are very in and out, especially for gigs, but this time I had a chance to wander from Covent Garden to Soho and let the ghosts wash over me. London is constantly changing but it's always nice to see what's stayed the same.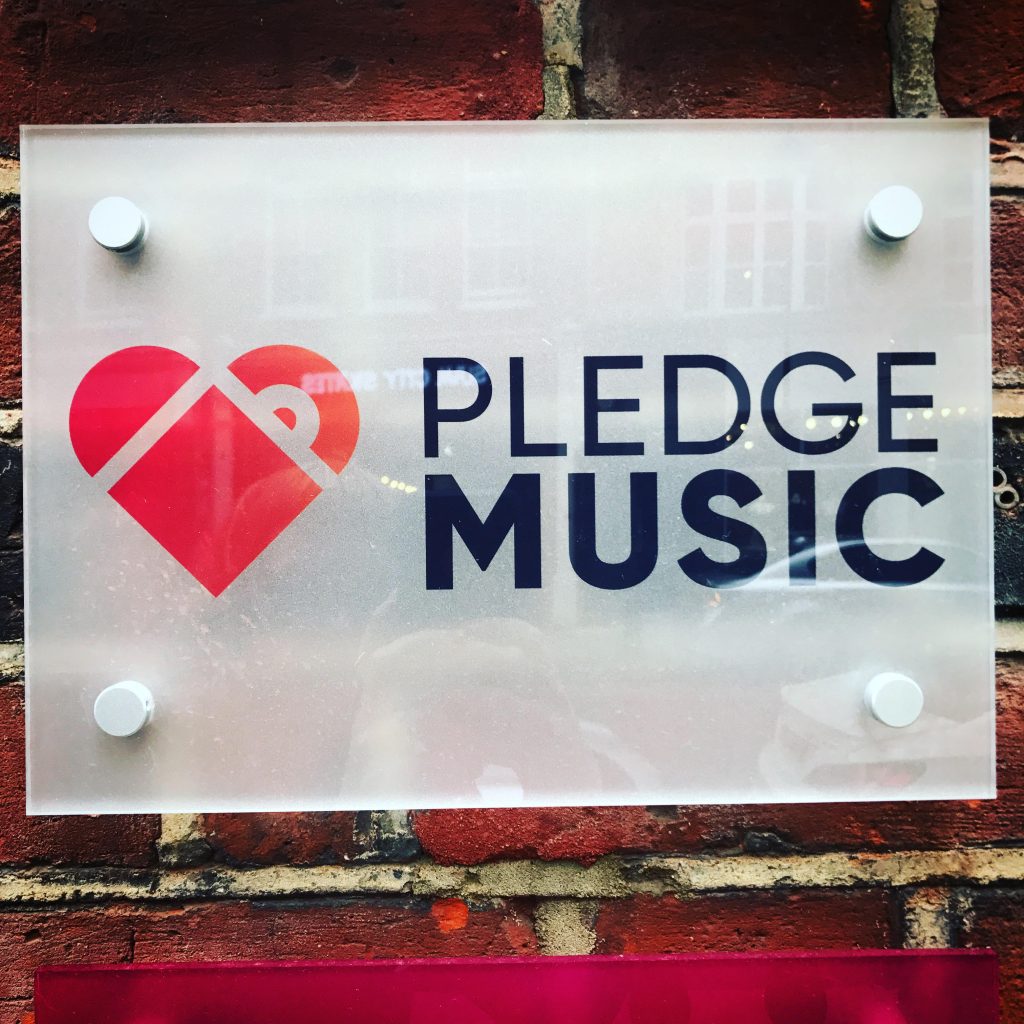 One of the things that has stayed the same, since my last visit in 2014 at least, is the Pledge Music office. The main purpose of my trip was a meeting with Joe from Pledge and Joe from Help Musicians UK to discuss launching the crowdfunding campaign for my new album next month. I AM SO EXCITED ABOUT THIS. Both "Little Battles" and "Direction Of Travel" were made possible by the generous pledges from my glorious fans, and I'm so looking forward to launching this new campaign.
We're all working together to make this bigger and better than ever before, and I'm very thankful to both organisations for their support in offering me a topup grant from their Emerging Artists scheme when I raise 100% of the target. The money raised will make a huge difference in my ability to get this album out into the world and I'm working to put together the best rewards I can for you lovely lot to choose from.
I'd love to know what rewards you'd be interested in – above and beyond the obvious stuff like THE ALBUM in various formats – can you let me know in the comments?
Mailing list subscribers will receive the list of rewards before the Pledge campaign launches so you can have a browse and see what you'd like, that's the most effective way I can let you have first dibs on the super limited rewards. Sign up here to make sure you get this important email!
Crowdfunding this album is so important because absolutely everything to do with creating and promoting a record costs money and I want to give this new record the very best chance at getting to as many discerning listeners as possible. I constantly want to improve the things I make and I want to find ways to include the brilliant people who been participating in this musical journey with me over the past 8 years – YOU! So I'm very excited to get this campaign off the ground next month.
More from me soon – I'll have European tour photos and stories to share very soon!
Love to you and yours
Laura xoxo
===
If you enjoyed this blog post, please consider supporting my independent musical project by grabbing some music here.
Get 5 free songs plus regular but never spammy information, gig news and treats by signing up to the mailing list.
Visit my website for photos, music videos and gig listings.
And for day to day news, thoughts and music recommendations please follow me on Twitter.
xo
SaveSave