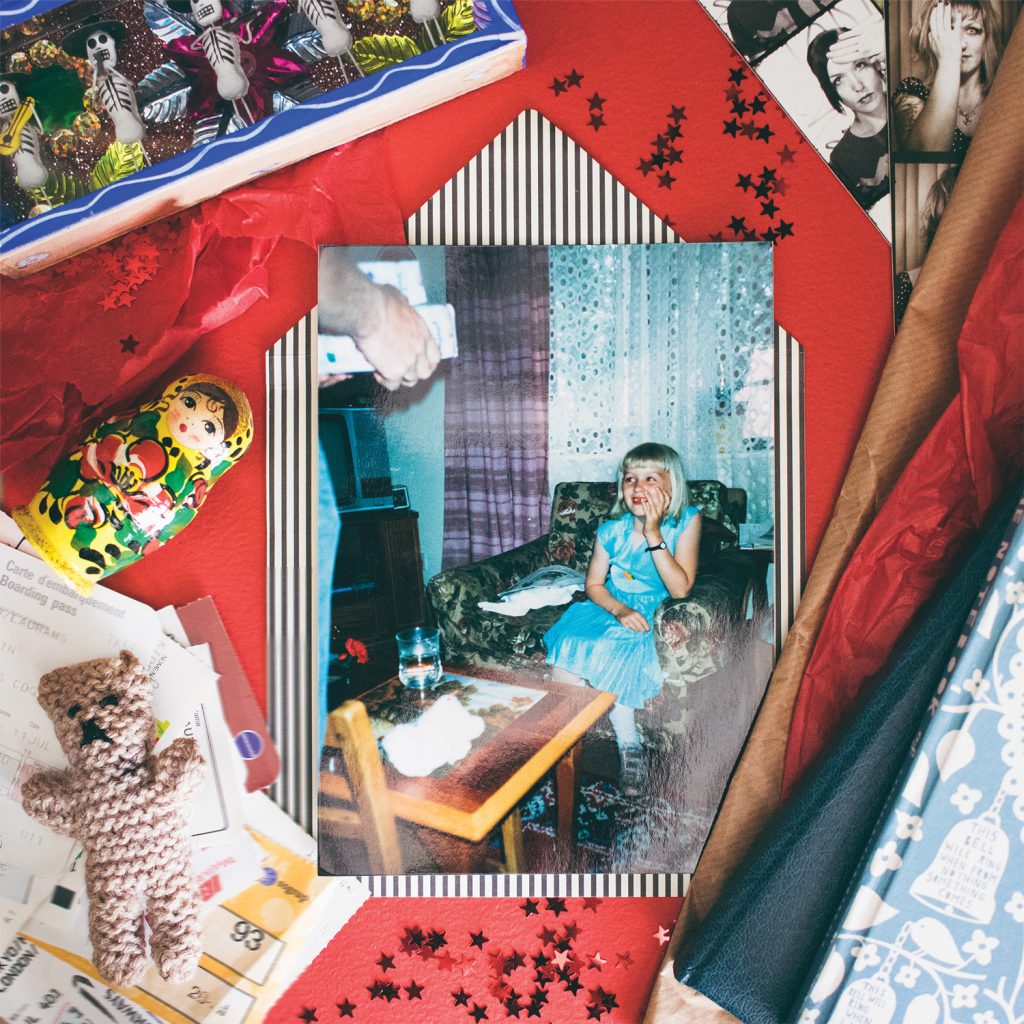 I'm delighted to introduce you to my fourth album "Brace For Impact", out now from all your favourite music providers.
To those of you who Pledged on the album – thank you for making this album a reality! We did it!
Now, the question is could we get "Brace For Impact" in the charts? It's looking excitingly possible but I NEED YOU.
** EDIT 8/10/18 – the album is #47 in the midweek charts, you amazing people! Let's free it from in-between Ed Sheehan and Oasis – read on for how you can help make something unthinkable happen for this 100% indie artist (TL;DR – buy the album!!!). **
Read on for five ways you can help:
1. Buy the album!
It's available now on vinyl (pink splatter, clear, white PLUS the very last few blood red), limited edition cassette, CD and download from pretty much everywhere online PLUS record shops around the UK and all around the world (so international types can save on postage and import duty! – click here for the full list of stockists we currently know about (we'll add more as we get the info).
The best place to get it from to support me the most is Bandcamp, which also means I get to post it to you direct from my hands to yours – but however you get it, I thank you very much!
2. Save and stream the album on Spotify or your preferred streaming platform
Did you know that 100 plays of "Brace For Impact" now count as one sale in the official charts?! Crazy times. Please add your favourite song from the album onto your latest playlists – the more of you do it, the more likely Spotify will add my music to official playlists, helping spread the word to loads of new people.
3. Click "SHARE" on this Facebook post and tell people to check out the album!
Please tag any friends you think would love to hear the record. I'd love as many people to hear it as possible this week.
4. Take a picture of your album when it comes through your letterbox or on your computer!
I'd love to see the record has arrived and that people out there are listening. Tag me in on Twitter @shemakeswar / Instagram @shemakeswar or Facebook!
5. Get tickets for the upcoming tour!
I'm so excited to play three FREE instores at Rough Trade this week (London TOMORROW Saturday 6/10 1pm, Bristol Monday 8/10 7.30pm and Nottingham 10/10 7.30pm) and 11 headline shows around the country – scroll down for the dates and poster. I can't wait to see you there – come and say hi afterwards!
I'm so proud of this collection of songs and excited to hear which ones are your favourites. I'll be celebrating the release with a free online gig next Tuesday 9th at 8pm UK time via my Facebook page (open to non-Facebook users too!). Tune in – I'll be playing songs from the album, telling you more about them and having a good old chinwag with you. Stop by!
Love love
Laura xoxoxo
SHE MAKES TOUR

18.10 – Leeds, Brudenell Social Club – TICKETS
19.10 – Glasgow, Hug & Pint – TICKETS
20.10 – Manchester, Castle Hotel – TICKETS
23.10 – Leicester, Firebug – TICKETS
24.10 – Norwich, Epic Studios – TICKETS
26.10 – London, Sebright Arms – TICKETS
27.10 – Brighton, Hope & Ruin – TICKETS
31.10 – Birmingham, Hare & Hounds – TICKETS
1.11 – Oxford, Jericho Tavern – TICKETS
2.11 – Southampton, Heartbreakers – TICKETS
3.11 – Bristol, Thekla – TICKETS
Please note: if you've already bought special Pledger tickets for the London and Bristol shows, your name will be on the list at the door.