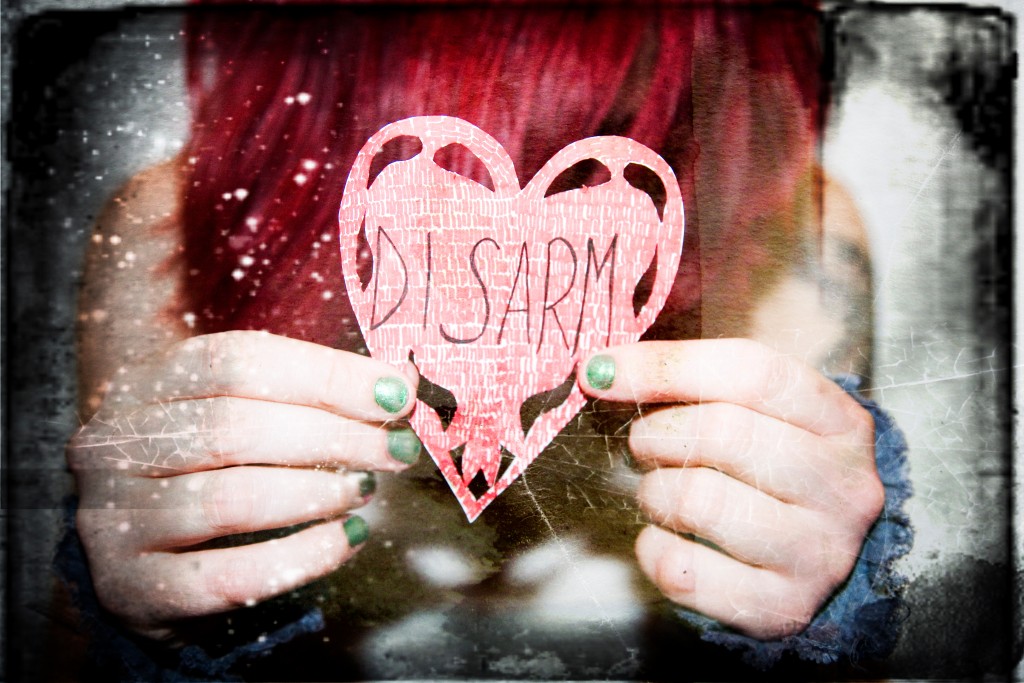 5 years ago I released my first album. 5 yearrrrrrrs!
"Disarm" was recorded and mixed in 17 days at the end of 2009 and I carefully put singles and videos out over the following months. It was so thrilling to finally have some of my music out in the world and I was overwhelmed by the response I got from people when the album came out in the September.
I'm celebrating the anniversary by making this special album commentary available for the first time. Listen as me and co-producer Myles Clarke talk through the tracks in order, with thoughts on lyrics, sounds and memories of recording it in the dreary chill of December 2009.
Watch this space for more "Disarm"-related posts and a big announcement.
My heartfelt thanks to everyone who's supported "Disarm" so far. I've grown a lot as an artist in the last 5 years but I'm still very proud of the songs and it means so much that people continue to listen to them.
"Disarm" is available to stream in full, buy on CD or download on a pay what you can basis from Bandcamp.
Main image (and "Disarm" album cover) by Laura Ward.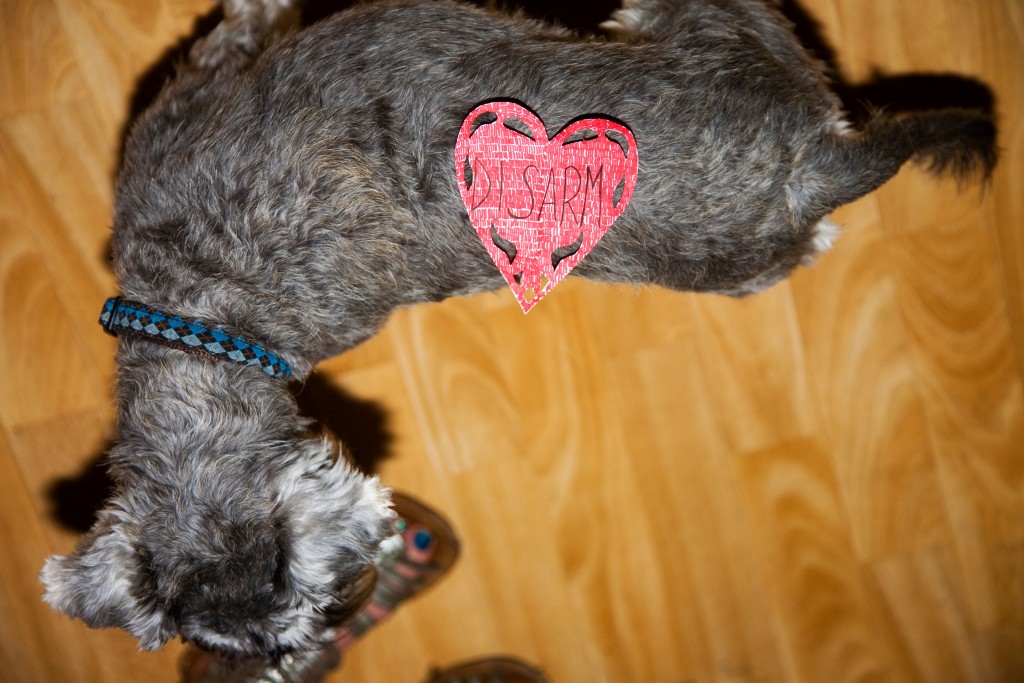 ===
If you enjoyed this blog post, please consider supporting my independent musical project by grabbing some music here.
For regular but never spammy information, gig news and treats plus 5 free songs please sign up to the mailing list.
Visit my website for photos, music videos and gig listings.
And for day to day news, thoughts and music recommendations please follow me on Twitter.
xo