To accompany the news of my 2016 album "Direction Of Travel"'s imminent super limited edition vinyl release, I'd like to invite you behind the scenes and tell you more about where the songs came from and how the album was made. Part 2 is also available now!
I can only print the vinyl if I get 300 pre-orders, so browse the bundles here and get yours (CDs, downloads and new tees also available). Thank you!
The album was produced by me, engineered by TJ Allen and Matthew Twaites and mixed by Dan Austin, with guest vocals from Tanya Donelly and Mark Chadwick.
Full credits can be found here.
THANK YOU to everyone who helped make this record possible – from the people who pledged on it in 2014/15 to everyone who's listened to the songs, watched the videos and shared any of it since. I really couldn't have done it without you, and I'm still so proud of this album.
Whether you've had "Direction Of Travel" from the beginning or are listening for the first time today, I'd love to hear what your impressions of the album are so please tell me in the comments, and feel free to ask any questions about the songwriting / recording process, too.

This song and "The Best" (provisionally named "Sweetheart" in the photo of my demo checklist below) were the first two I wrote for the record, and the first songs I'd written at all since "Little Battles". In the winter of 2013 after a very busy year of gigging I felt it was time to start writing "Direction Of Travel", having come up with the album title three years previously, so I actively put time aside for it.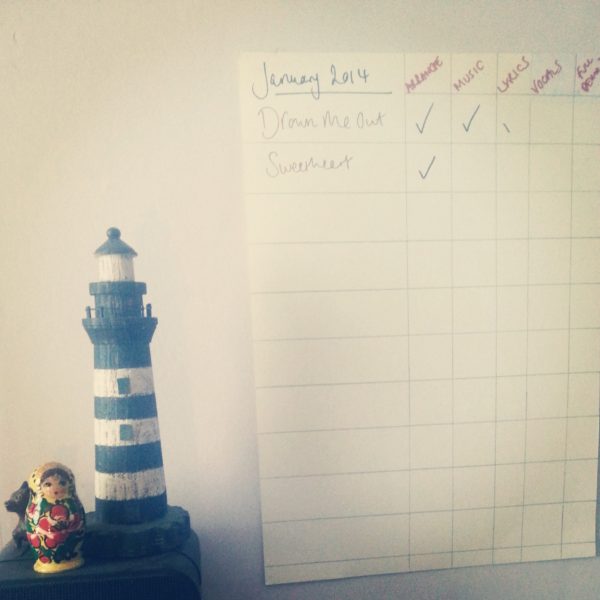 I'm a big fan of the Picasso quote "Inspiration finds you working", and it's true that (for me at least) waiting for a song to fall out of the sky isn't the most productive method of album making. There's something to be said for the theory that the songwriter is a conduit though – I've experienced this phenomenon lots of times and while it could just as easily be attributed to the culmination of months/years of living and feeling and analysing and needing to express oneself, with the flood gates opened by the picking up of an instrument, I don't like to look into it too closely because when it works, it works! All I can say is that if I don't give myself the time and the tools to write songs I just don't.
Guitar in hand, the first two chorus chords just seemed to happen, and the rest of the song built pretty quickly from there. I tend to finish arrangements quickly – within an hour, usually with vocal melodies or at least strong ideas fleshed out. Lyrics tend to come later, and certainly for some of the songs on my first three records I was writing them right up to the day when I was recording the vocals, which for "DOT" I did completely alone in my home studio (sorry neighbours!).
I'm proud of the first line of the song: "We're not safe here now, I have burned the lighthouse down". I'd been thinking a lot about opening lyrics and making an impact with them, inspired greatly by Carina Round's song "Pick Up The Phone" (from 'Tigermending'): "Pick up the phone, I'm pregnant with your baby…" – talk about drama and suspense!
I have a bit of a passion for lighthouses and what they represent, always making a point of visiting them on my travels, and that line was partly inspired by a trip to the Northern Netherlands in January 2014. I stayed with my friend Melanie and her family in Friesland for a few days and took myself off for a solitary day on the Wadden island of Ameland, bussing, cycling and walking to witness this beauty.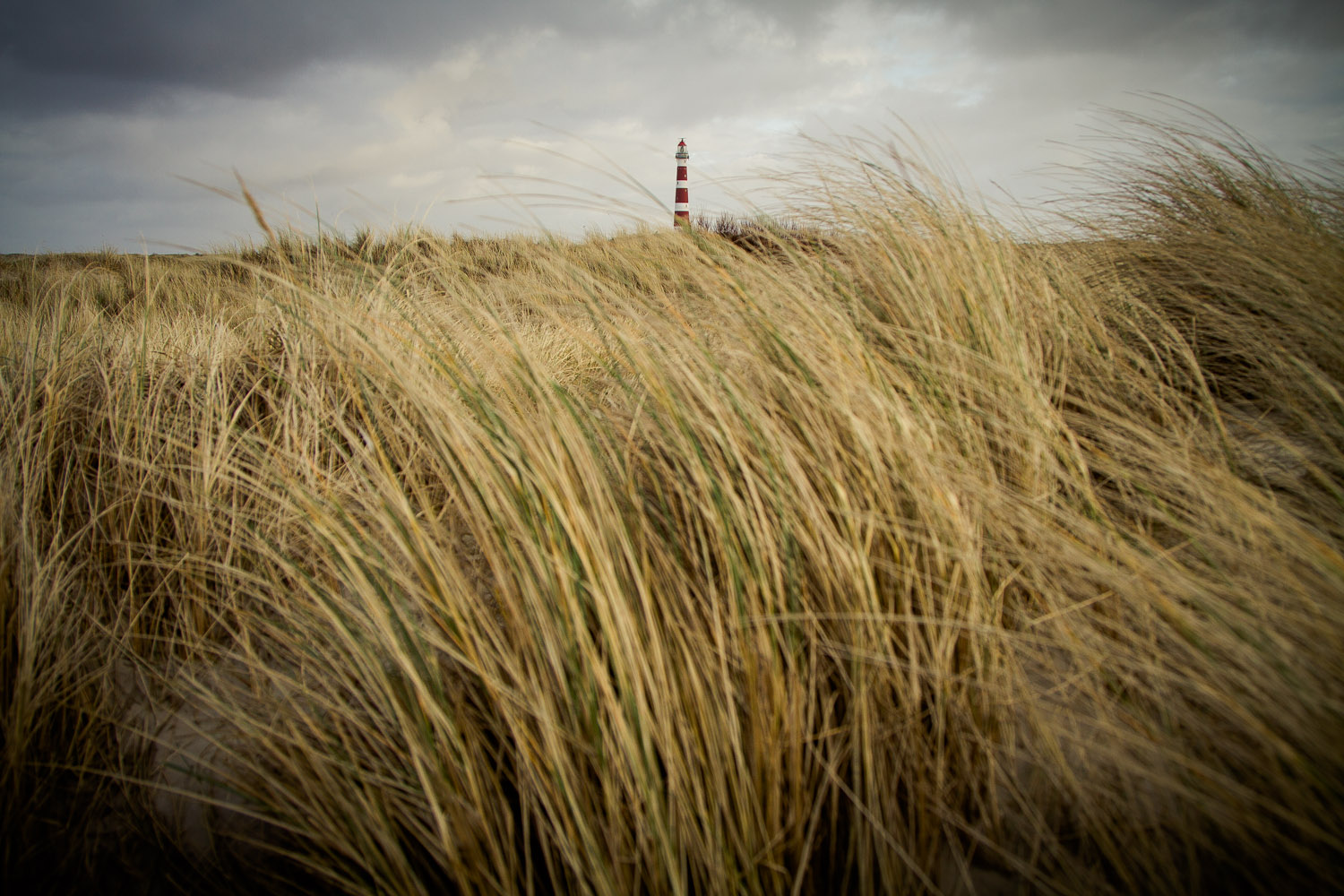 "Drown Me Out" is about how other people can dominate us and make us feel small and unheard ("drown me, drown me out"), and how we (allow ourselves to) get trapped in toxic situations but can eventually find the strength to save ourselves.
"So you're throwing a rope
Cos your victim is overboard
But I'm looking for something wonderful
To keep me in this lifeboat"
The video was shot over the course of a day in three of my favourite Bristol spots: The Northern Slopes (Bommie), The Old Bookshop and Harbourside Walk (the bit on the South side of the river near the boat yard). In keeping with the idea of the song as a distress signal, I typed the lyrics onto pieces of paper using my Grandad's typewriter then made origami boats that I released into the River Avon in hopes of the universe sending help (though as I'm not a litterbug, of course I scooped them right back out again).
In the Northern Slopes scenes I used paintball smoke grenades and marine distress flares, the latter's giant flames melting right through one of my thick gloves (which saved my right hand – don't try this at home, kids). Drama indeed!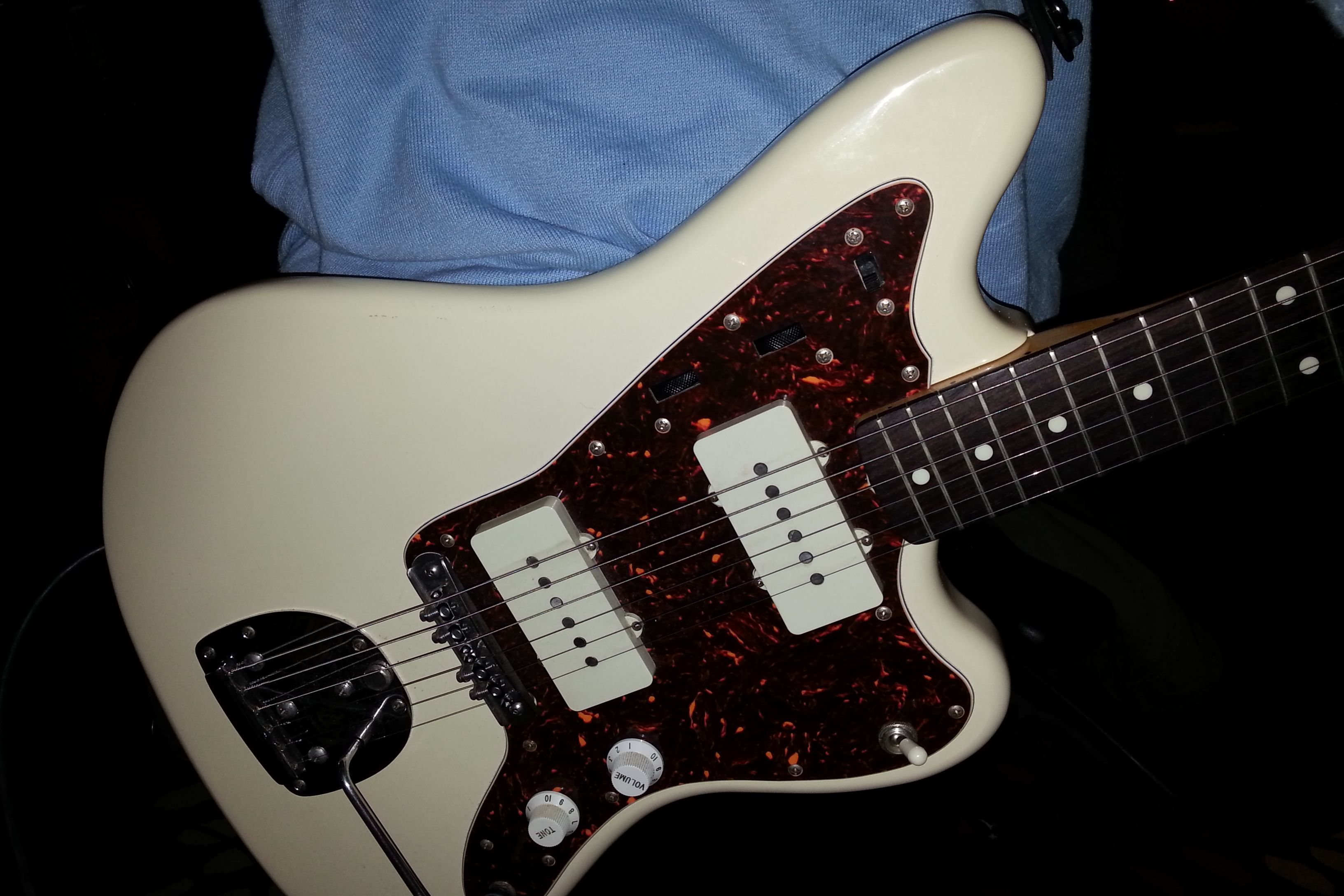 This song was only ever intended to be a B-side, hence the unusual use of swearing! I usually aim for a more eloquent and poetic way of expressing myself, but in this instance the big F was the only thing that fit, emotionally and literally.
I wrote this one one Saturday evening while I was waiting to be informed where and when I was going to be dumped by someone I'd been dating. You get to know the signs! I'd been listening to Elastica "Elastica" very loudly while tidying up, washing sheets and gathering up his belongings and felt inspired to try and write a riffy homage to one of my favourite bands. I sat down in my living room and the song spilled out of me, lyrics and all, in about half an hour.
I found writing and recording the song cathartic and amusing, but wasn't sure it fit with the darkness and sadness of the rest of the album, mostly because of my favourite line in it: "What's coming for me? Ex-girlfriend or STD?" Plus I like surprise B-sides. However, when I started working with a manager at the end of 2015, I sent him over everything I'd recorded and he insisted "Cold Shoulder" be included. Good call.
"Nowt trivial about a great song", he emailed, and he was absolutely right – since being released as a single it's been played by Marc Riley on 6Music and Alex Baker on Kerrang Radio, among others. Clever song!
The video was shot on Easter Monday 2016 in the very living room it was written in. I have great neighbours! My band were played by Dan Whitfield and Martino (who were both actually in my live band at the time) plus Ryan Gleeson, who I met when I was trying to find the best hairdresser in Bristol (that's him). He also writes songs and plays guitar – no fakers allowed in my videos! Massive thanks to all of them for being involved.
The start of the video is a little joke at my own expense – I find performance videos (band play song in strange/mundane surroundings, song starts and ends, WRAP) realllllly boring most of the time so I was poking fun at myself for doing it by taking the piss out of another music video trope – FAKE BLOOD. What does that have to do with bands? File with zombies, rolling around on a bed / the floor, running through a forest…the list goes on.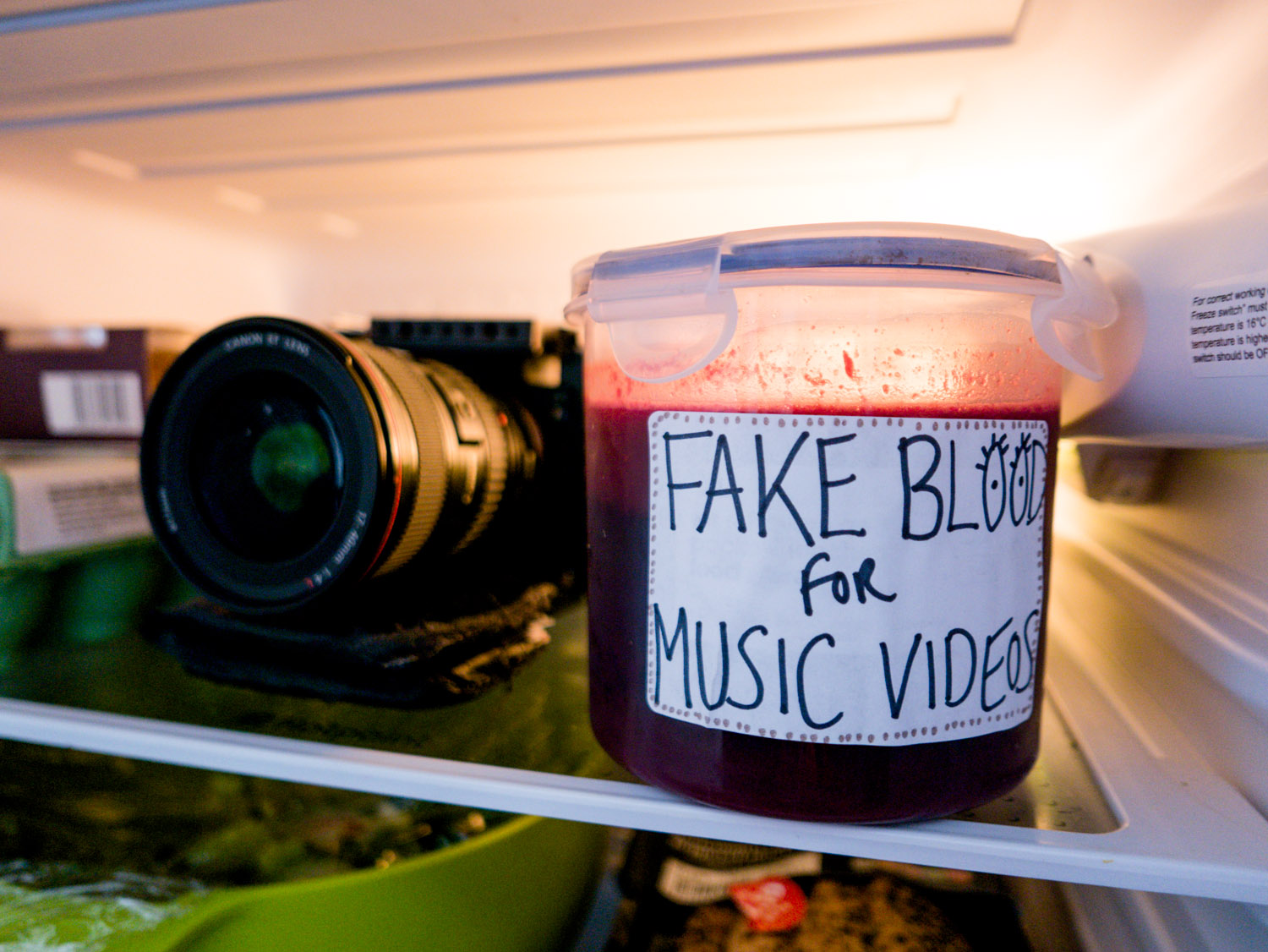 This song is about having decisions made for you without your knowledge. "In cold blood I wouldn't have" – if I'd been in possession of all the facts this thing would never have happened, and who gives you the right to decide for me?
It's a very angry, disappointed song, and when we recorded the strings at Metway Studio in December 2014 I asked cellist Nicole Robson and violinist Simon Goff to make the most horrible noises they could manage to illustrate that, inspired in part by the dissonant strings on PJ Harvey's "Man-Size Sextet".
You might notice there's a rare guitar solo in this song! While I love creating arrangements featuring big guitar melodies and interlocking parts, I detest overblown solos and unnecessary showing off. The solo in this song is unusually long for me, but fits with all my rules about being purposeful and taking the listener on a melodic journey, so I think it's just fine. It's really fun to play live, too!
The beautifully crisp music box sound came from my Juno Gi synth, and has been a firm favourite ever since I used it on this song – listen out for it in my rearrangements of "Slow Puncture" and "No Fireworks" on the "Disarm:15" EP – it adds something gloriously otherworldly every time.
Drums on all three songs were played by Andy Sutor, who you can see below beaming into TJ Allen's studio via the magical medium of Facetime (hence the slight time lag). Andy was drumming his heart out in the live room at J&J Studios, just down the hall from where Tim and I were sitting, and this was a lazy yet effective way of communicating with him between takes.
====
If you enjoyed this blog post, please sign up to my mailing list – I'll send you a 5 song taster EP in return.
Want to listen to some of my music? My new album "Brace For Impact" is available here in all formats and I have a back catalogue to explore here.
Why not come to a gig some time? If you'd like area-specific gig alert emails click here to sign yourself up, or you can follow me on Songkick or Bands In Town.
I'm on Twitter, Instagram and Facebook, but I'd rather write to you more personally.
Thanks for supporting She Makes War!
Laura
xoxo