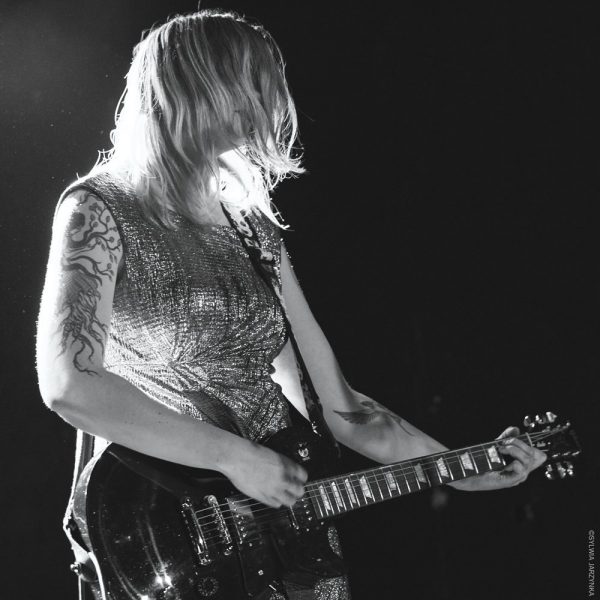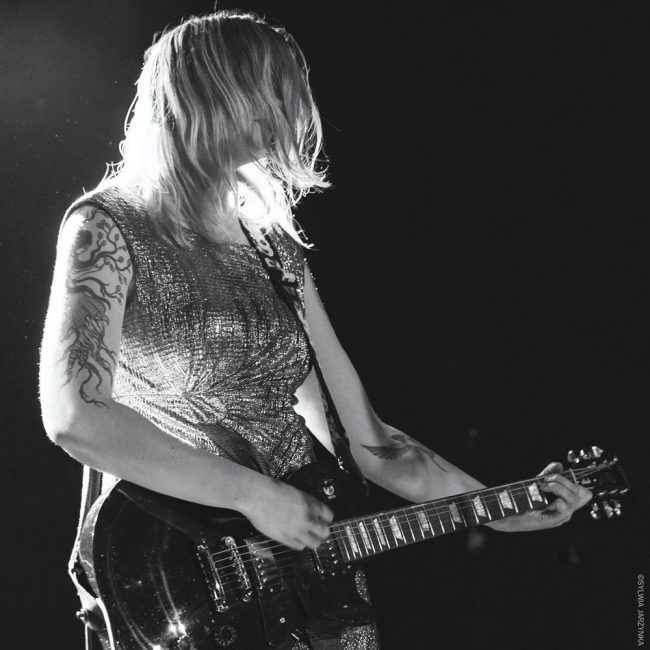 My first live dates of the year (aside from this gorgeous Sofar Sounds gig) are nigh, and I'm really excited to be heading out on tour supporting the inimitable Ginger Wildheart a week on Friday!
Click here to watch his new video and pre-order his new album "Ghost In The Tanglewood".
Below are the shows I'm joining him for, click here for ticket links.
Hope to see you there!
Laura xo
PS my new album is now available to pre-order here!
Friday 2nd March
Bar Metro, Bolton
TICKETS
Saturday 3rd March
The Lantern, Halifax
TICKETS
Sunday 4th March
Firebug, Leicester
SOLD OUT
Monday 5th March
Market Hall Cinema, Ebbw Vale
TICKETS
Tuesday 6th March
Prince Albert, Brighton
SOLD OUT
Wednesday 7th March
Cheese & Grain, Frome
TICKETS
Thursday 8th March
The Victoria, Swindon
TICKETS
Friday 9th March
Joiners, Southampton
TICKETS
Thursday 29th March
The Hairy Dog, Derby
TICKETS
SaveSave