Pick a colour, any colour!
I'm doing a reprint of the beautiful compass t-shirt design above and if you order by 10am Monday 4th September you can pick from the 49 colours listed below.
Remember the print is white so it will contrast better with darker colours, but I'm not-so-secretly hoping someone goes for white on white so I can see what it looks like 😉 And of course if you want good old black, go for it!
Here's the link to choose your colour and buy. Thank you!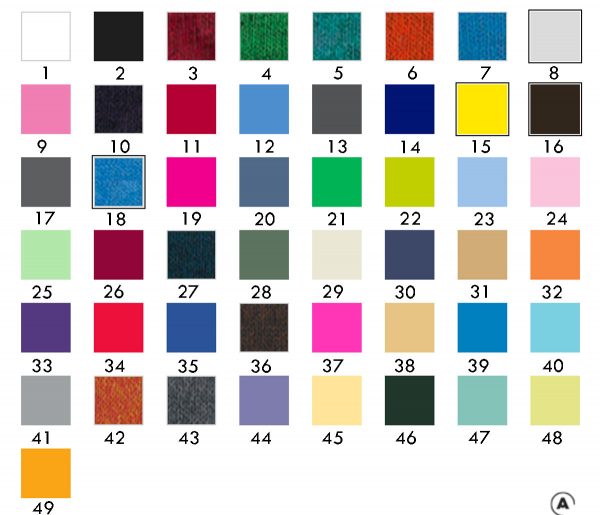 ===
If you enjoyed this blog post, please consider supporting my independent musical project by grabbing some music here.
Get 5 free songs plus regular but never spammy information, gig news and treats by signing up to the mailing list.
Visit my website for photos, music videos and gig listings.
And for day to day news, thoughts and music recommendations please follow me on Twitter.
xo
SaveSave