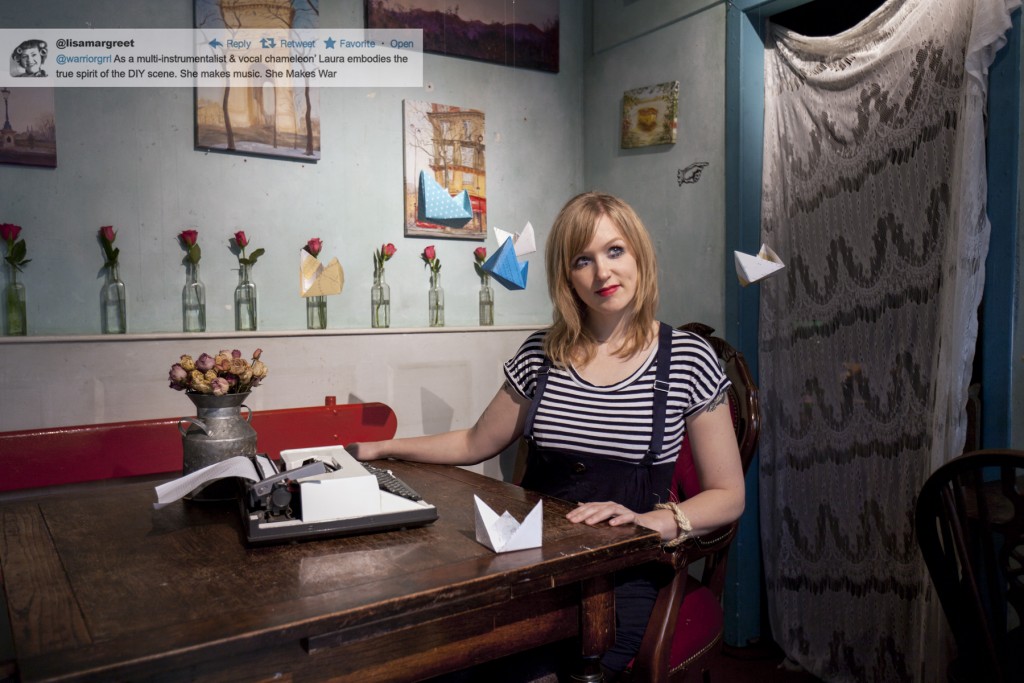 "I'd been resisting joining Twitter – I didn't want another social-media account I wouldn't use. A friend eventually talked me into it – though I said I'd join only if I could do something creative with it," says Travis Hodges.

Thus originated a project that began just over two years ago. A portrait photographer, Hodges approached the most Twitter-active person he was following and asked to take his likeness. "I then asked him to introduce me to someone he followed to be my next subject."
Click here to view the full gallery and here to read more about the "Follow Me" project and Travis' other great work.