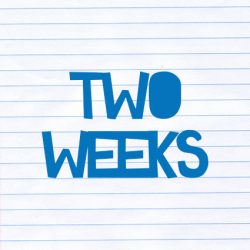 Tonight I will not be playing my first gig under my new name supporting Peter Buck and Luke Haines in Oxted, but that's ok.
Tomorrow I will not be driving home to Bristol, still buzzing from the excitement of sharing new songs with new people, getting back in time to finish off the last bits of holiday packing and jump in a cab to the airport. That's also ok.
It's ok, though, to feel a bit sad about things we care about, even when they pale into insignificance compared to other peoples' hardships.
I spent last Monday struggling under a big black cloud. Feelings of guilt for being alive, fear of leaving the house even to take the dogs round my quiet neighbourhood. Bursting into tears at the thought of all the people sick in hospitals around the world, all the people working in the hospitals around the world, all the people in the food supply chains ensuring we don't go hungry, and on and on and on.
I've always found it hard to watch the news. I feel things "too much".
On Monday I wrote out all my feelings with no filter, turned off the internet, dragged myself off for a walk by the river in the sunshine and then lay on the sofa under a pile of dogs. Tuesday felt like an emotional hangover, Wednesday was better and yesterday I got the artwork for my first single done, approved the mix of the new song and knocked the new website into shape.
I anticipate many of these ups and downs over the next however long, and I no longer feel guilty for feeling all the things. I'm grateful for having self-imposed deadlines to focus my energies on, and you to write to. Thank you.
If you're finding it tough going at the moment, I found this clever graphic from Blessing Manifesting helpful. I've been trying to check in on myself regularly and see whether I'm feeling ok and if not, what might help. For me, daily exercise + lots of water + Vitamin D tablets + food at decent intervals gets me to a certain point, and I've been trying to meditate more and make myself go outside.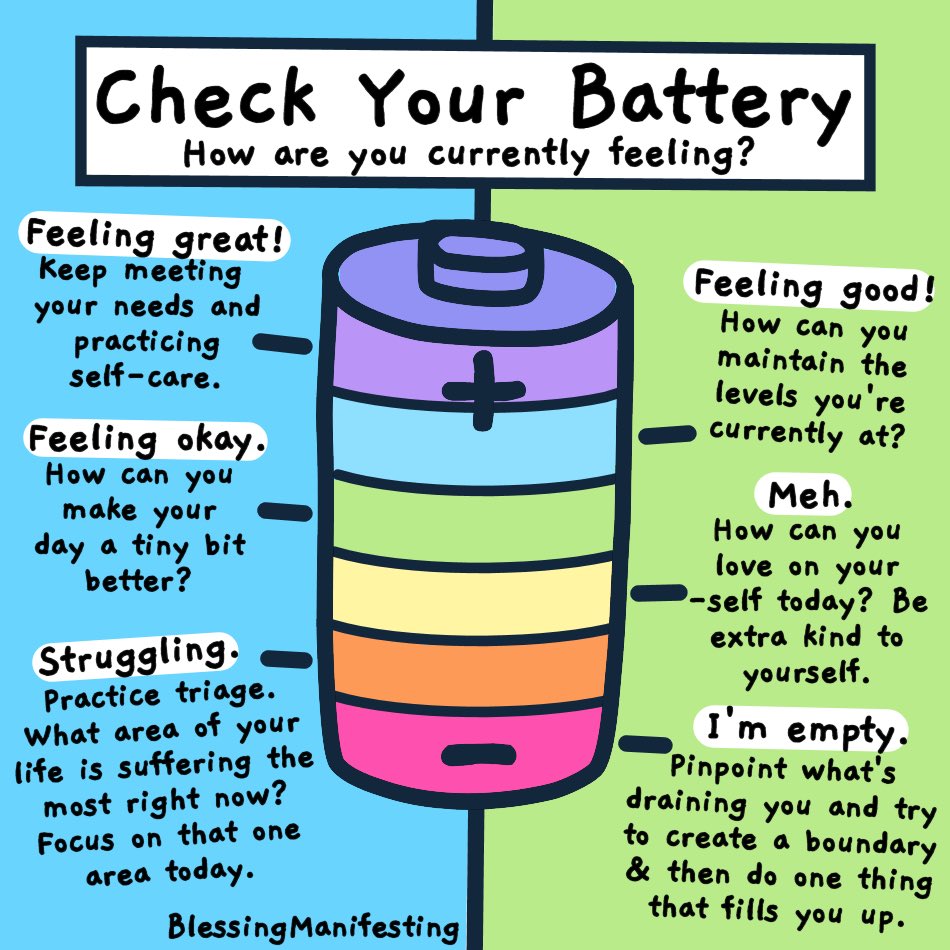 I watched this video today, which I found very down to earth, a little bit inspiring and full of good facts. Thank you to Philip for sharing it with me:
This week I also really enjoyed this blog post, "Things I Miss" by one of my favourite Insta portrait artists, @helenlp. It reminded me that it's not elitist or indulgent to miss things, it's perfectly natural.
When I broke my foot in 2016 I had to be told by my physio that I was experiencing significant pain, and it would take time to heal and get back to mobility and fitness (which is why I'm so delighted about FINALLY being able to run again). Just because some people have worse problems, he said, doesn't mean your foot doesn't hurt.
What's on your miss list?
Here's mine:
Going wherever I like to do whatever I fancy
Hugging friends
Days out in nature
Lazy weekend afternoons reading and writing in cafes
Going to the cinema
Playing music in a room with people I don't know, and talking to them afterwards
Feeling too lazy to cook and ordering Indian takeaway
Pizza*
Sending love to you and yours
Laura xxx
* yes OF COURSE pizza was originally top of the list 😉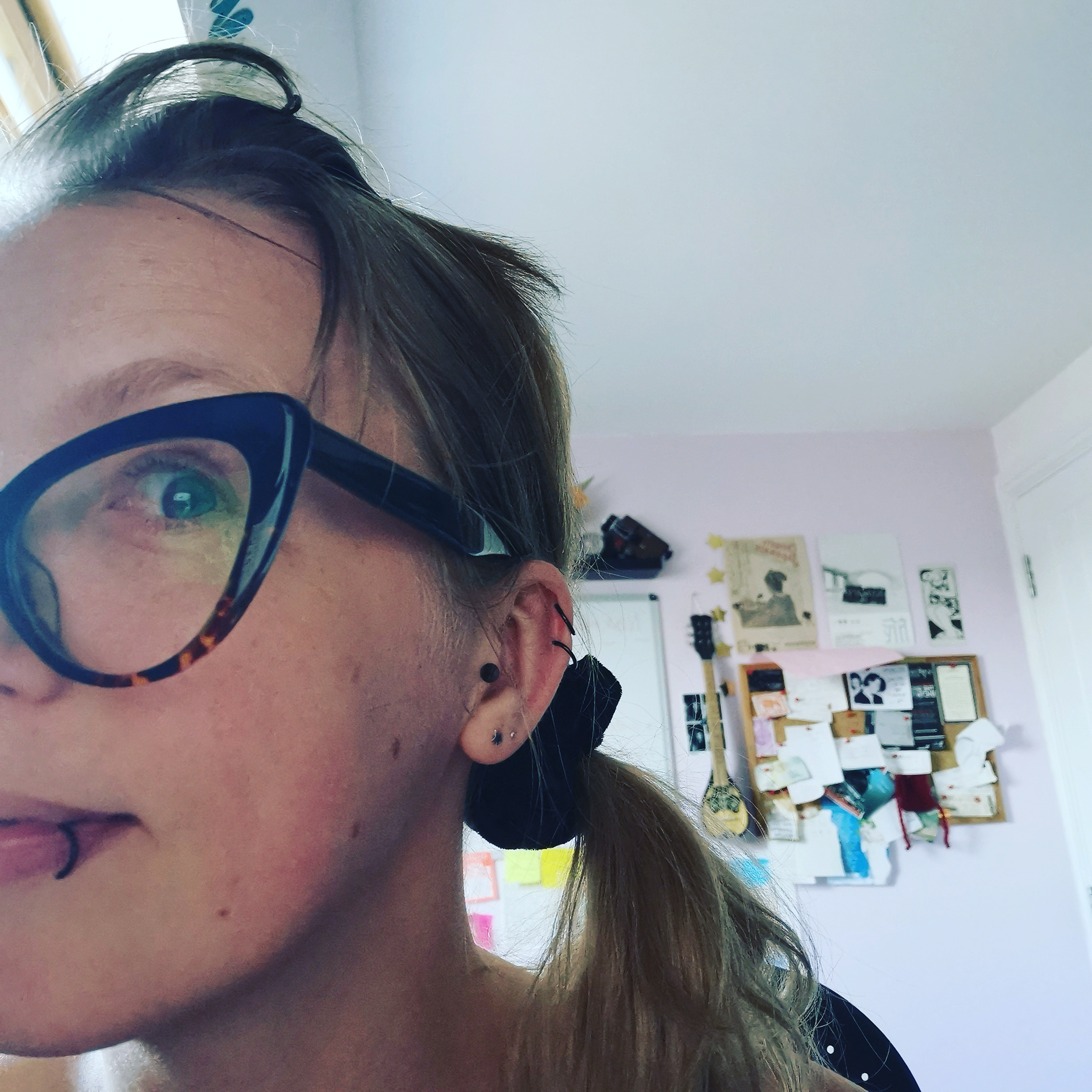 ====
If you enjoyed this blog post, please grab 5 free songs here and join my friendly online community. She Makes War is ending, but my new project launches on 1st May. Join ussssss!
Want to listen to more of my music? I have a back catalogue to explore here.
I'm on Twitter, Instagram and Facebook, but I'd rather write to you more personally.
Thank you for supporting the making of new music!