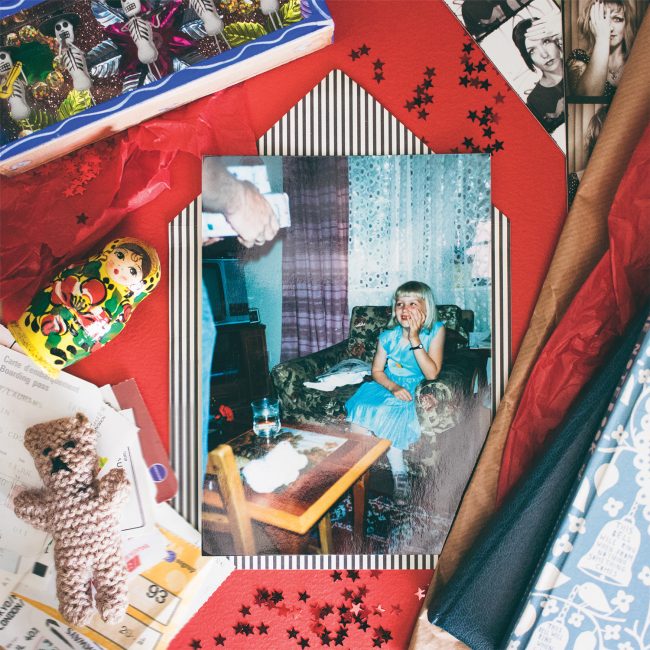 1. Devastate Me
2. London Bites
3. Strong Enough
4. Undone
5. Then The Quiet Came
6. Fortify
7. Weary Bird
8. Let Me Down
9. Dear Heart
10. Love This Body
11. Hold On
12. Miles Away
PRESS for "Brace For Impact"
"It's brash, unapologetic rock and I love it" – The Independent (spotlight feature)

"twists of humour and a measure of hope…propulsive, darkly beautiful" – Kerrang! ***
"fuses the sounds of Elastica and Dubstar for a delightful, mid nineties indie vibe" – The Sun ****

"an inspirational, motivating and sonically stunning record" – Tap The Feed
"a delight from beginning to end. An excellent record, delicate, of great beauty." – Sound Of Violence (FR)
Read more press for "Brace For Impact" or, better still, listen and decide for yourself!
Shaping her world through music and visuals, She Makes War has always created on her terms. Whether filming videos, recording podcasts, speaking at events, delivering one-woman storytelling shows, collaborating with friends and supporting other musicians through her live nights "Breakfast with Apollo", recording guest vocals on The Levellers' 30th anniversary album or taking part in a British Council cultural exchange in Indonesia, She Makes War is more than just music – it's a whole package of personality which offers a candid portal into her unique world.
Released on her own imprint My Big Sister recordings, Brace for Impact is the third SMW record to have been entirely funded through a PledgeMusic campaign. It shot into the top 10 albums trending worldwide and saw fans coming out in the thousands to support her vision. "I've never wanted to wait around for the old guard to validate and endorse me – my whole career has been about making the art I want to and finding a way to get it to people." It's without doubt Brace for Impact will offer a hand and take care of business as any strong sibling should. "I'm here to share my stories and show my audience I hear and see them too. It's human nature, to want to know you're not alone."
CREDITS
Produced by Laura Kidd.
Engineered by Dan Austin at Joe's Garage and J&J Studios, Bristol.
Additional engineering by Laura Kidd at Knowle Rocks, Bristol.
Mixed by Dan Austin at Real World and Soundhorn Studios, Wiltshire.
Mastered by Dick Beetham at 360 Mastering, Hastings.
Artwork by Laura Kidd, photo of little L by Carol Kidd.
MUSICIANS
Laura Kidd: vocals, bass, guitars, synths, marching drum
Dan Whitfield: drums
Jay Chakravorty: piano on tracks 3 and 5
Josie Ghost: piano on tracks 6 and 9
Barney Morse-Brown: cello on tracks 3 and 5
Nicole Robson: cello on track 12
Neil Codling: synths on track 12
All music, lyrics and arrangements by Laura Kidd, except: track 3 strings by LK and Barney Morse-Brown, track 3 piano by Jay Chakravorty, track 5 piano by LK and Jay Chakravorty, track 9 piano by Josie Ghost, track 12 synths by Neil Codling.
This album received kind support from Help Musicians UK and Pledge Music. Thank you!